Welcome to the home of Chronicles of Ancient Darkness!
Whether you're discovering the world of Torak, Renn and Wolf for the very first time, or it's been part of your life for years, this site is for you.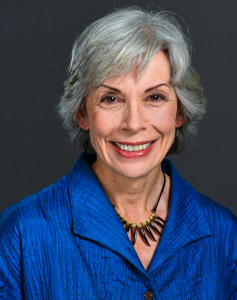 Since Wolf Brother first came out, I've been amazed by the intensity and creativity of readers' responses – and now here is the place to share them. So feel free to add to our Virtual Museum, or contribute to the Wiki – a treasure-house of lore for future readers to enjoy – or maybe just browse; it's your choice. Whatever you do, I hope you find something here to enjoy. And may the guardian run with you!